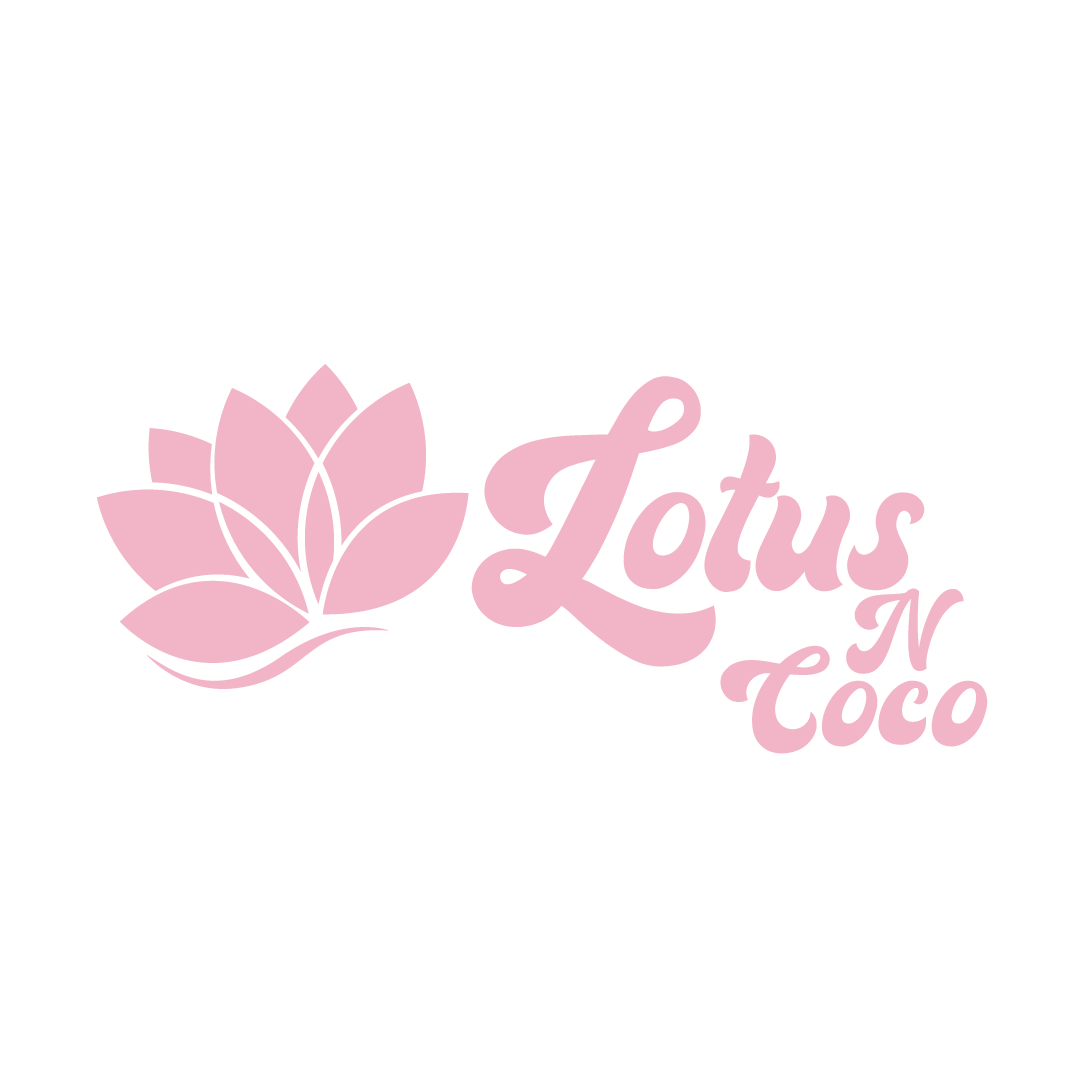 Hair Masking's Simple Rules

Hair masking has become a popular #haircare habit in recent years, and it's a saviour for stressed tresses during lockdown. Not only can a nutritious hair masque restore lustrous, swishy, hydrated locks, but the process of masking is also quite calming. It's oh-so-easy to use and provides maximum results with least effort if you follow a few basic procedures.
Read on to learn everything you need to know about masking, from how often to do it to how to avoid gaining weight and overeating. These are the basic hair masking rules in a nutshell. Put an end to the split ends!

Why don't you wear a mask more frequently? Not only may using too much masking for your hair type weigh it down and cause buildup, but it's also unnecessary. Your hair will not benefit from another mask session once it has been sufficiently nourished and hydrated. To put it another way? Because your hair can't absorb any more of the wonderful stuff, you're basically wasting product (and money).
Begin with a clean surface.

While your hair's natural oils are great for keeping your scalp healthy and your hair strong, elastic, and lustrous, a masque should only be applied to freshly washed hair. The same idea applies here as it does with skincare: the items you use must be fully cleansed before they can absorb and work their magic.

Always shampoo your hair before applying a mask for the greatest results and to avoid any undesired greasiness or weight. However, because most hair masques include a deep conditioner and treatment in one, you can skip the conditioning stage. That's what ours does!
Stay away from your roots.

Think again if you think hair masks aren't for greasy hair. All hair types, from thick and frizzy to fine and oily-prone, can benefit from the application of a mask. However, you should use caution when applying it, particularly if your hair is on the greasier side of the range.

Hair masks are designed to provide extreme nourishment and repair, so they're best for your mid-lengths and, in particular, your dry, brittle ends! The hair at your roots does not require as rigorous a treatment because it is closer to its virgin form.

Even if you have coarse, dry hair? If you want to keep volume and movement in your hair, avoid using a mask on the roots. This is especially important if your locks are extremely fine!
Distribute your hair mask evenly.

To achieve uniform results while using a hair mask, make sure to coat every single strand. Apply a sufficient quantity of our Coco Hair Mask to your hair, then comb it through with a wide-tooth comb from mid-lengths to ends for extremely easy detangling, full coverage, and zero breakage.
Allow time for it to work.

A hair mask isn't like shampoo or conditioner in that it takes a little longer to permeate the strands and restore them from the inside out. Apply your hair masque to towel-dried hair and leave on for 3 to 10 minutes before rinsing for velvety smooth results. If you have more time on your hands, wait a little longer.