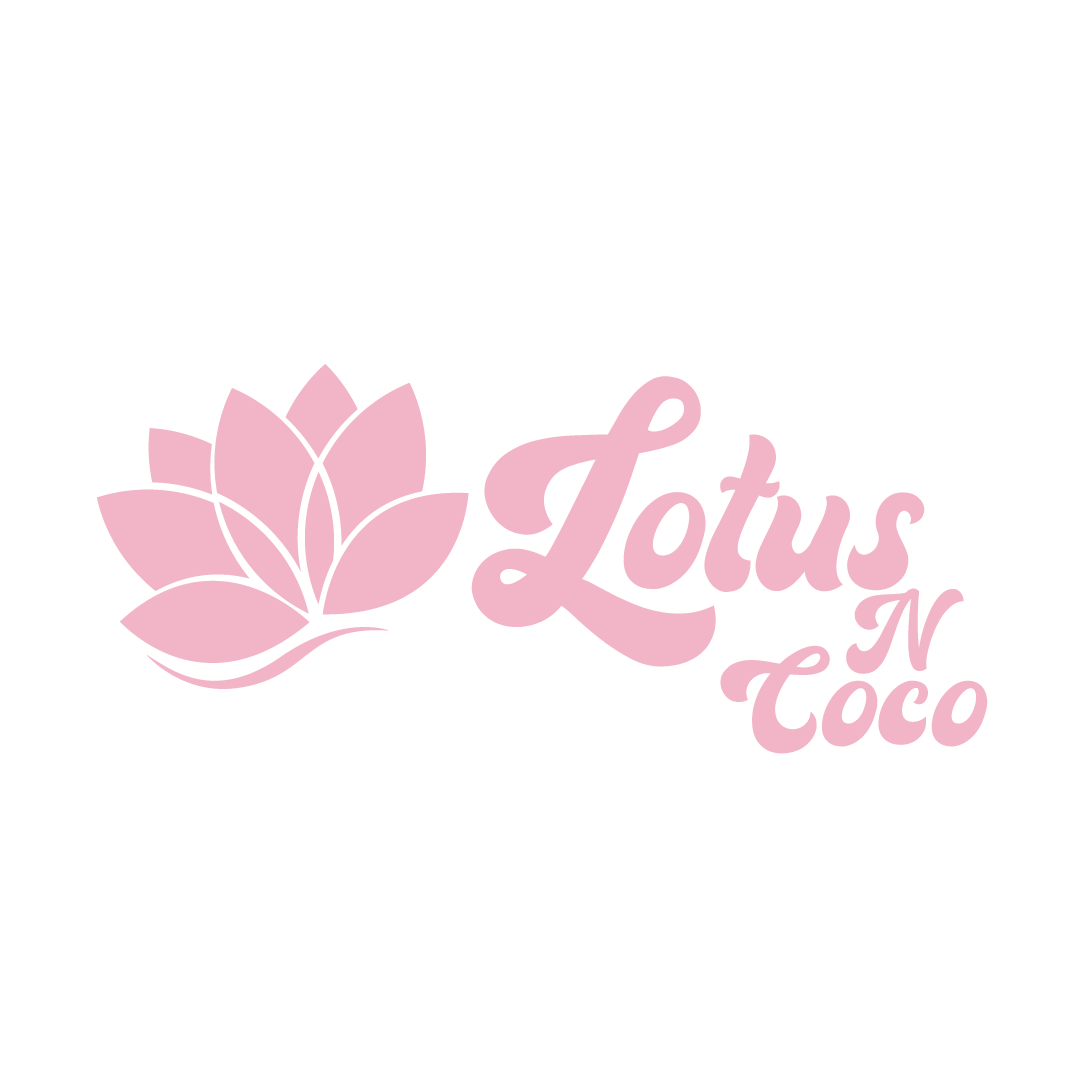 The Few Rules of Hair Masking

Super popular in recent years, and a lifesaver for stressed tresses during lockdown, hair masking is everyone's favourite #haircare ritual. Not only can a nourishing hair masque return locks to a gorgeously glossy, swishy, hydrated state, masking itself is totally relaxing. Oh-so-easy, it delivers maximum benefits for minimal effort – as long as you follow a few simple steps.

From how often to mask up to how to avoid weigh down and over nourishment – read on. These are the few step essential rules of hair masking. Split ends be gone!


Why can't you use a mask more often? Well, not only can too much masking for your hair type weigh your locks down and lead to build up, it just isn't necessary. Once your hair is nourished and hydrated enough, it won't gain any additional benefit from another mask session. In other words? You're basically washing product (and money) down the drain as your hair can't absorb any more of the good stuff.

Start with a clean base

While your hair's natural oils are a wonderful thing, helping to keep your scalp healthy and hair strong, supple and shiny, you only want to apply a masque on freshly washed hair. The same principle applies here as with skincare – you need to thoroughly cleanse your skin or hair for the products you apply to absorb properly and work their magic.

For the best results and to avoid any unwanted greasiness or weight, you should therefore always shampoo your hair before masking. You can skip the conditioning step, though, as most hair masques act as a deep conditioner and treatment in one. Ours does!



Steer clear of your roots

If you think hair mask aren't for oily hair, think again. All hair types can benefit from the use of mask, from thick and frizzy, to fine and oily-prone. However, you do need to be careful with application – especially if your hair is on the greasier end of the spectrum.

Hair mask are generally formulated for intense nourishment and repair, and are therefore most beneficial to your mid-lengths and, especially, your dry, brittle ends! As the hair at your roots is closer to its virgin state, it doesn't require as intensive a treatment.

Even if your hair is coarse and dry? It's a good idea to avoid applying a mask to the roots if you want to maintain volume and movement. This becomes even more crucial if your locks are ultra-fine!

Apply your hair mask evenly

When using a hair mask, you want to make sure you coat every single strand to get uniform results. To do this, apply a generous amount of our Coco Hair Mask to the hair, then comb through your mid-lengths to ends with a wide-tooth comb for extra easy detangling, full coverage and zero breakage,


Give it time to do its thing

A hair mask is not the same as shampoo or conditioner – it needs a bit more time to penetrate the strands and repair from the inside out. So, for silky soft results, apply your hair masque to towel dried hair and leave on for a minimum of 3 to 10 minutes before rinsing. Leave it longer if you have time on your hands.