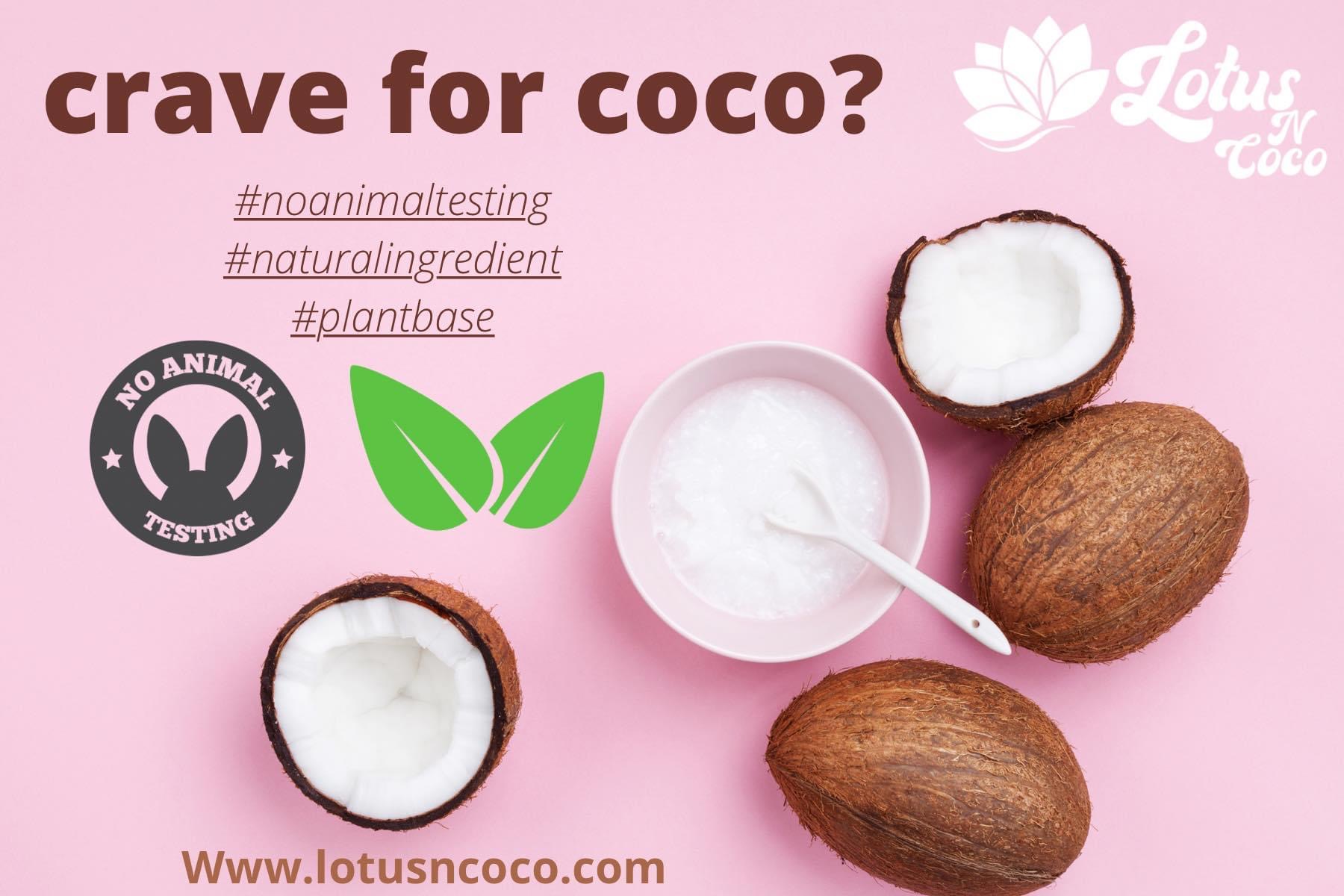 Can I apply the hair mask to dry hair?
Yes! If you're willing to make a time commitment, apply your mask to dry hair and let it absorb for about 20 minutes (this is a great weekend morning activity before you take a shower!) .
What hair types can you use the hair mask on?
Our hair mask is safe and suitable for all hair types!
Its formula is super nourishing and will benefit damaged hair from dyes, bleaching, heat, styling and chemicals by repairing, nourishing and strengthening it.
Its rich, hydrating formula will revive curls to bring their bounce back.
Do I still need to shampoo/condition after?
You always need to shampoo your hair before you use our hair mask to make it clean and prepped for our Coco Hair Mask, we recommend using sulfate-free shampoo since sulfates (which make your hair foam) are incredibly drying. Our hair mask can replaces your normal hair conditioner.
How long do I leave the hair mask in for?
The hair mask should be left on your hair for 3 to 10 minutes (though you can even leave it in for longer, for even better results!)
How long does the application take?
It's very quick! It only takes a minute or less to apply.
What are the ingredients found in the Coco Hair Mask?
Our amazing luxury hair mask main ingredient:-
COCO HAIR MASK MAIN INGREDIENTS

Cocos Nucifera (Coconut) Oil

Cocos nucifera oil, also known as coconut oil, is a plant-derived fatty acid oil extracted from the rich white lining (or meat) of coconuts.

Aloe Barbadensis (Aloe Vera)Leaf Juice

Regular use of Aloe Vera in your hair has been shown to repair dead skin cells on the scalp, promote hair growth, prevent itching on the scalp, reduces dandruff and scalp conditions, acts as a great conditioner and leaves your curly hair smooth and shiny.

Olea Europaea (Olive) Fruit Oil

Olive Oil is rich with oleic and linoleic fatty acids and is very nutritious for your hair and scalp, helping hair stay healthy

Simmondsia
Chinensis(Jojoba)Seed Oil

The oil can also moisturize the scalp and may be a dandruff remedy. Jojoba is rich in vitamins and minerals that nourish hair, including vitamin C, B vitamins, vitamin E, copper, and zinc. Because it strengthens hair, it is also thought that jojoba oil can prevent hair loss and promote hair thickness.

Butyrospermum ParKii (sheabutter)

Butyrospermum Parkii (Shea) Butter is a key ingredient. Shea Butter nourishes the hair with Vitamins A, E and F. ... These fatty acids are believed to soothe, hydrate, balance and revitalize both the hair and the scalp.
What is the shelf life of the Coco Hair Mask?
Our hair mask has a typical shelf life of 36months. If it's kept out of direct sunlight and at room temperature or below, it will stay fresher longer.
Will the Coco Hair Mask help with regrowing?
Our hair mask will replenish hair with essential hydration, preventing breakage and split ends, keeping it healthy, so it will grow stronger and longer over time.